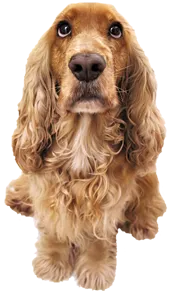 Elm Creek Animal Hospital is a full-service animal hospital located at 1219 South Peoria Avenue in Midtown Tulsa.
Dr. Jeff Owens and his experienced, professional staff provide the highest standard of veterinary care for your pets in a peaceful, nurturing and supportive environment.
Our mission is to optimize your pets' health and provide you with the guidance and resources you need to enable your pet to thrive.
Elm Creek Animal Hospital provides a full range of services including medical, surgical, dental, and emergency care.
With access to specialists and our knowledgeable staff, and an in-house pharmacy Elm Creek Animal Hospital will meet all your needs when it comes to providing your pet optimal veterinary care.